Water and Sewer Department
179 West Main Street
P.O. Box 354
Orwell, Ohio 44076
Water and Wastewater Employees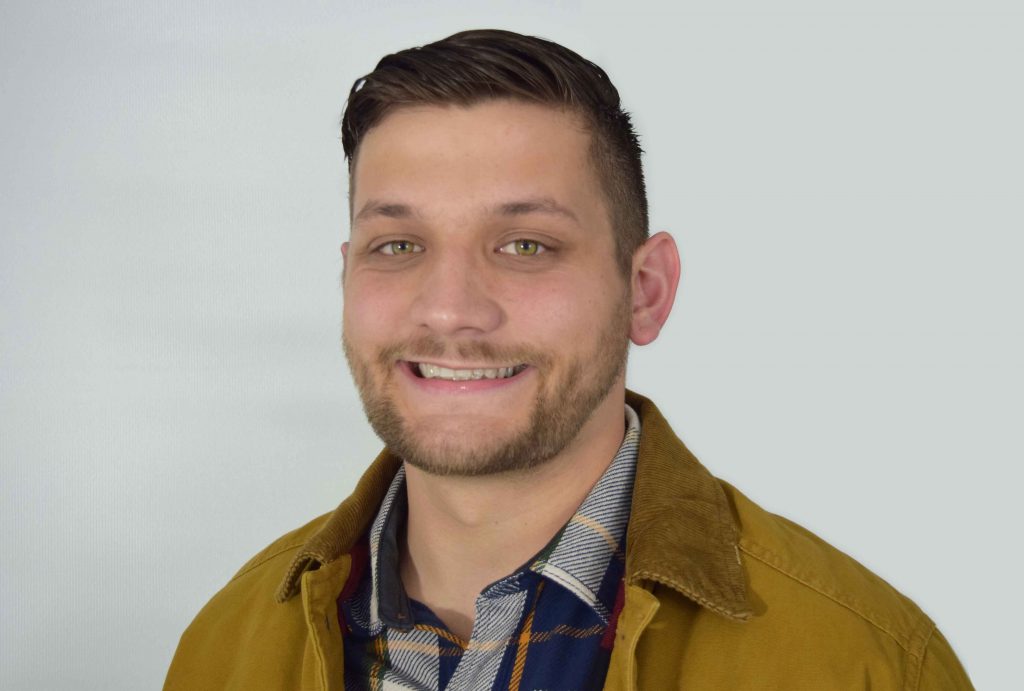 Water and Sewer Emergencies Call Raymond Nevison at (440) 536-6405
Water and Sewer Billing
Bert Carlson, Deputy Clerk
440.437.6459
179 West Main Street
P.O. Box 354
Orwell, Ohio 44076
Please Click Here To Pay Your Water & Wastewater Bill Online
Minimum Village Water & Wastewater Rates Billed Quarterly:
Water Only – $61.80
Sewer Only – $81.62
Water & Sewer – $143.42
Minimum Township Water & Wastewater Rates Billed Quarterly:
Water Only: $86.52
Sewer Only: $114.26
Water & Sewer: $200.78
Minimums apply to the first 6,000 gallons of water/wastewater usage. Once 6,000 gallons have been exceeded, usage will be billed on a per 1,000 gallon basis.
Rentals require a deposit:
In Village $286.84
In Township: $401.56
Per Water and Wastewater Ordinance:
#21-06-01
#21-06-02
#22-09-02
The Orwell Village 2022 Consumer Confidence Report is Now Available!
Click Here to Download/View the 2022 CCR!
Residential Backflow Prevention Information
The Operator Training Committee of Ohio has produced a video outlining backflow prevention in a residential setting. To learn more about potential backflow hazards at your home Click Here!
State of Ohio Backflow Test Form